Skip to Main Content
It looks like you're using Internet Explorer 11 or older. This website works best with modern browsers such as the latest versions of Chrome, Firefox, Safari, and Edge. If you continue with this browser, you may see unexpected results.
The First Persian Empire or The Achaemenid Empire was an empire based in Western Asia, founded by Cyrus the Great. It was notable for including various civilizations and becoming the largest empire of ancient history, spanning at Balkans Peninsula in the west to Indus valley in the East.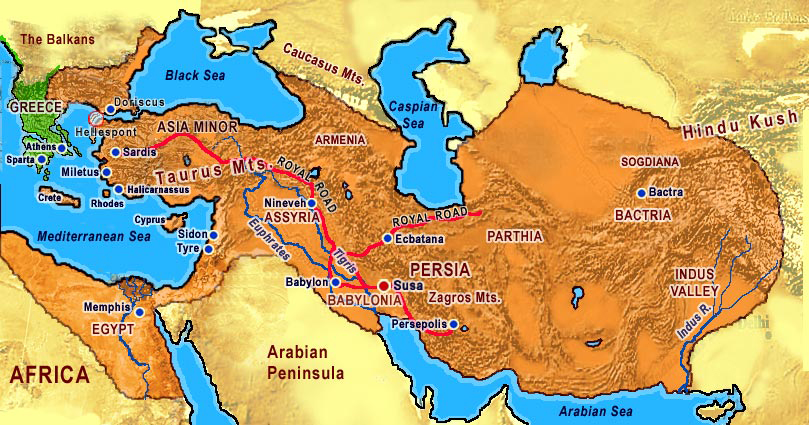 On the Shelf at CCBC Libraries
World History In Context

This link opens in a new window

Articles, essays, and primary sources on the history of the world.
Online From CCBC Libraries
Encyclopedia
Encyclopaedia Iranica

The Encyclopædia Iranica is a comprehensive research tool dedicated to the study of Iranian civilization in the Middle East, the Caucasus, Central Asia, and the Indian subcontinent.