- From the U.S. Forest Service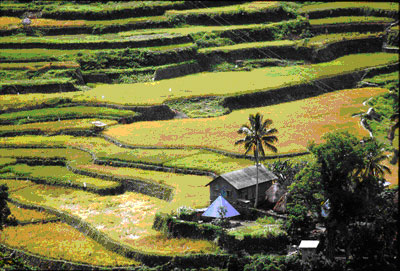 Economic Botany is the interaction of people with plants. Economic botany is closely related to the field of ethnobotany - that word is based on two Greek roots: ethnos (race: people: cultural group) and botanikos (of herbs) and can mean the plant lore of a race or people as well as the study of that lore.

Economic botanists are scientists who study the interactions between humans and plants. Economic botanists study human-plant interactions from a variety of different angles. These skilled researchers rely on a variety of disciplines including archeology, sociology, and ecology in addition to basic botany to help them explain these interactions and their effects on plants, society and our dynamic planet.