Skip to Main Content
It looks like you're using Internet Explorer 11 or older. This website works best with modern browsers such as the latest versions of Chrome, Firefox, Safari, and Edge. If you continue with this browser, you may see unexpected results.
On Shelf at CCBC Libraries
The Caribbean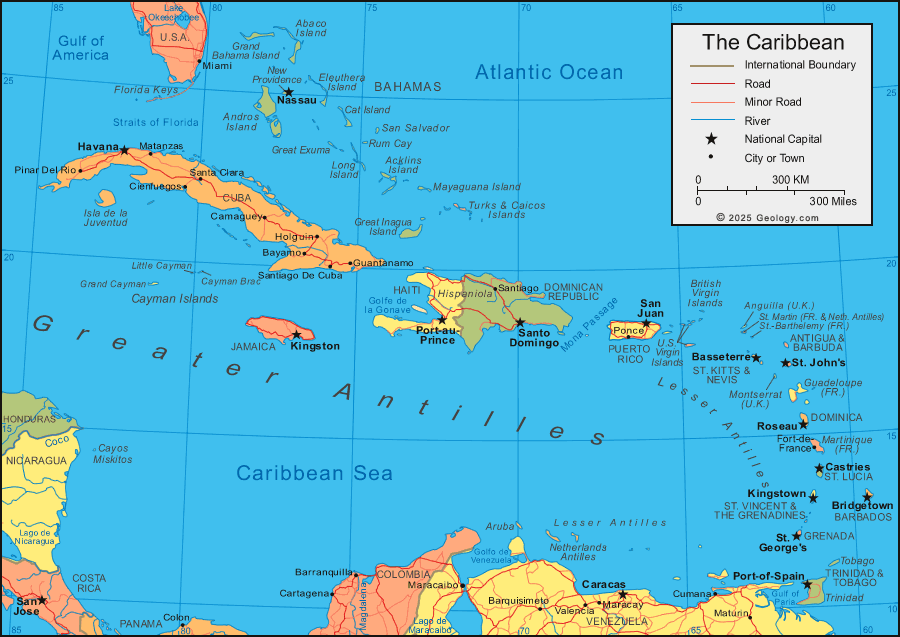 Online From CCBC Libraries
Encyclopedia of Caribbean Archaeology

by

ISBN: 9781306444026

Reimagining the Caribbean

by

ISBN: 9780739194201

Frontiers of the Caribbean

by

ISBN: 9781526113757

Creole Clay

by

ISBN: 9780813054582

An Aqueous Territory

by

Call Number: eBook F2175

ISBN: 9780822373735

Publication Date: 2016-11-17

Bassi demonstrates that the islands, continental coasts, and open waters of the transimperial Greater Caribbean constituted a space that was simultaneously Spanish, British, French, Dutch, Danish, Anglo-American, African, and indigenous. Exploring the "lived geographies" of the region's dwellers,
Databases
ProQuest Central

This link opens in a new window

Articles on any subject. This is a good place to start.

Arts & Humanities Database

Articles on arts like visual arts, architecture, design, music, literature, and theatre,
and humanities like history, philosophy, and cultural studies.

Britannica Academic: Compare Countries

This link opens in a new window

Compare maps, flags, statistics, events and multimedia about any two countries in the world.